My story begins as a kid in Vegas.
I remember it became like a second home for my brothers and I. My Dad was a staple at the Riviera Hotel in High Stakes. He had very specific rules-he never played with anyone, always had a female dealer and only played a single deck. The pit boss would make special accommodations for me to come visit my Dad while he played for long runs. Sometimes he would sit at a table for 24 hours straight. The man was dedicated and I loved that about him.
‍
I would spend most of my time annoying my big brothers and following the hotel staff around. I would watch them setup weddings and lavish parties-and my love for a great party was born. First event I ever threw was a wedding to my favorite guy in the world-My Dad. Dressed myself in the chicest white Ralph Lauren Dress-found myself a veil and BAM. Years passed and my next great party planning adventure was under way. My first job at McDonald's -Party Planner for the Play Place Parties. I also moonlighted as the Hamburgler. It was assigned to me by my boss since I was the only person who could fit in it.  I loved that job-it added to my work ethic and gave me grit.

More years passed and the parties continued and my love for them grew. The idea for Social Revelry was eventually born and the name is a direct nod to my Dad-the logo is his signature from a letter he wrote me as a kid.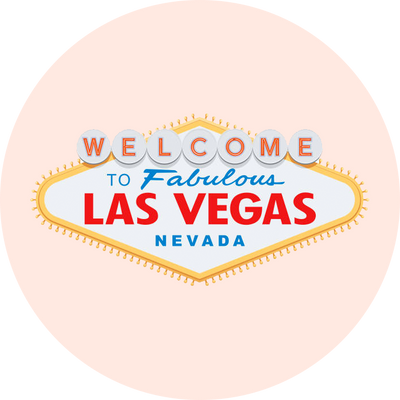 As I got older, the parties became more frequent and much larger. So the groundwork for what would become The Social Revelry was laid.
The years passed and my passion started to become my work. I created The Social Revelry with the concept that every party was important, no matter the size or the budget. I want people to experience that same excitement and joy I felt as a child. I still get that feeling with every event I plan. My hope is to share that feeling with each of you and help you plan the perfect moment of revelry.