Social Revelry provides full-service event planning to the Tampa Bay Area.
We believe every moment is worth celebrating, every room can be a venue, and every get-together can be the best party you've ever been to. We are passionate about crafting unique details that bring your party visions to life.
‍
Focusing on incredibly busy individuals, we deliver flawless events from concept to completion. Our services incorporate the latest trends providing our clients one-of-a-kind experiences, both large and small.
View Our Event Galleries
CONCEPT
We put together a detailed concept of what your event will look like from start to finish. If you can dream it, we can do it.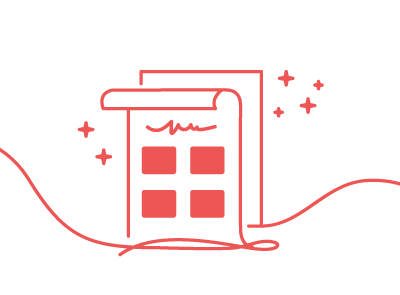 EVENT DESIGN
We work closely with you to bring your vision to life. We provide you with a plan and access to an online portfolio.
BUDGET
We manage and keep track of your expenses and where they should be allocated. Don't have a budget? We can help put one together.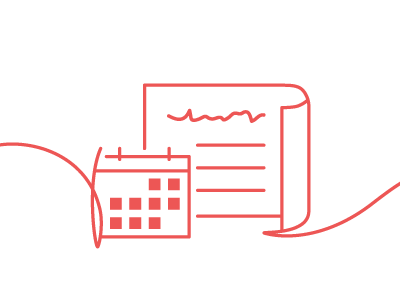 PLANNING
We execute every detail from venue, invitations and RSVPs, food, beverage, lighting, photography, videography, entertainment, signage and transportation.
PARTY
Once we arrive on site for setup, we stay until breakdown is complete, giving your event a flawless timeline. Leave everything to us so you can just party.
What We Do
Corporate
Brand Launch
Product Launch
Client Appreciation
Grand Opening
Re-Grand Opening
Holiday Parties
Trade Shows
Hospitality Suites
Individual
Birthday Parties
Anniversaries
Sweet 16
Bar/Bat Mitzvahs
Holiday Parties
Themed Events
View Our Event Galleries
What our Clients Are Saying
"Working with Ally Lamb and Social Revelry has been an absolute pleasure. The thought and care that goes into her events made her worthy of TBBJ 40 Under 40. I think the thing I like most about her is that she made it seamless for me. She anticipates needs, foresees problems and exceeded our expectations."
Kim, Host, Product Launch
"Ally's creativity and attention to detail went above and beyond my expectations! I look forward to working with her on many more events and ventures in the future!"
Kelly, Host, Event
"The Social Revelry is one of a kind! The owner Ally has awesome ideas and can make your party something your friends will talk about forever. Very detail oriented and will make your life so much easier! I would definitely recommend them for your next event!"
Brandon, Host, Unique Event